Monday, February 05, 2018
MLS Basic Training (Mon. 5 Feb, 2018 9:00 am - 11:00 am)
Basic Flex MLS Training
Topics covered:
How to sign in
Setting up your personal dashboard
Setting up your hot sheets
Setting up notification notices for expiring listings
Adding and Modifying Listings
and More!
Class begins at 9am at The REALTOR® Building
Registration is free and for all members.
Salesperson Pre-License Weekday Class (Mon. 5 Feb, 2018 9:00 am - Fri. 16 Feb, 2018 6:00 pm)
Date-Time-Location 
February 5-16, M-F
 9 a.m. - 6 p.m.
Exam: Thursday, February 16
Instructors: TBD 
Gulf Coast Association of REALTORS 
141 Debuys Rd 
Gulfport, MS 39507 
228-896-3122 
Cancellation/Refund Policy: A minimum number of students is required for any REALTOR® Institute class to make. If the course is cancelled due to lack of interest you will be notified by email and refunded all tuition paid. In order to receive a refund due to a personal conflict, notification must be given in writing a minimum of 5 business days prior to class start and a $25 cancellation fee will be assessed. 
Use of Cell Phones Prohibited: The use of cell phones for any reason is not permitted during classroom instruction. Cell phones are to be put in the OFF position and stored away. Students may not leave the room to make calls except on scheduled breaks.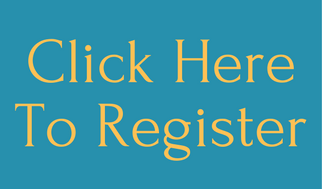 Powered by JCal Pro - the Joomla Calendar